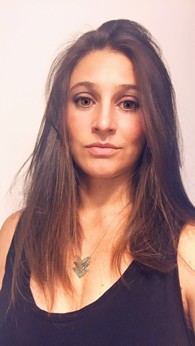 Location
Denver, Colorado
I am creative. Hard working. Forward thinking. I am...
A local Colorado a graphic and web designer, marketer and event planner who loves thinking about how we receive information through engagement, social media, digital, and print marketing.

I enjoy taking ideas and creating simple, clean, meaningful and intuitive designs. I think abstractly and this is displayed in my work most times. I customize and create designs to suit the nature of all my client's needs, their vision and business goals. When I'm not designing or coding or orchestrating events you'll find me pursuing my passion as an animal healer, focusing on their health and well-being. I love Colorado outdoors, so you may find me up in the mountains or meditating by a gently flowing river.

Thank you for visiting my portfolio.